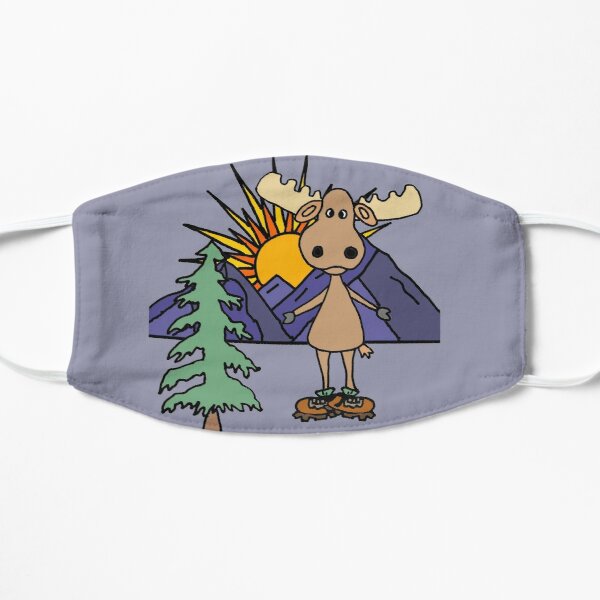 Awhile back, we put out a call asking for stories about your experiences during this pandemic. We are hoping that by sharing our stories, it will help our community heal a little from the loneliness that comes from self-isolation. So far, we haven't received many stories, so I thought I'd get the ball rolling with a little icebreaker.
It seems like a lifetime ago now, but way back at the beginning of this whole thing – before March break – I was in a store where people were chitchatting about the impending "lockdown." Remember when we thought it was only going to last for two weeks? Oh, the naiveté.
A woman ahead of me in line was dreading the thought of self-isolating with her family. Now, I don't know her or her situation, but she was speaking with a good dose of humour. I chimed in that we have five kids and I expected to find the self-isolation challenging, as well. Her jaw dropped and she practically shouted, "Oh, my god, nope! Nope, nope, nope. I would poke out my own eyes and put myself in the hospital first."
I laughed and assured her that they are good kids. She replied, "Doesn't matter."
Honestly, though, they are pretty wonderful kids. We have had some trying times, for sure, but I feel blessed to live where we do. While there was still snow on the ground, we could ride the snowmobile on our trails. Once spring arrived, we had the ATV, which also conveniently cleared a lot of trails. When the parks were closed, my partner built the kids an awesome play structure out of trees on our property. Then, the hot weather arrived and we received invitations to go swimming off of friends' and neighbours' docks.
Although the pandemic has kept the community separated, I truly feel it has also brought us together as we all do our part to protect the most vulnerable, to connect online and share a few laughs.
Don't be shy! Let us know what it's been like for you. Send us your stories through Facebook messenger or by emailing [email protected]. We look forward to hearing from you.