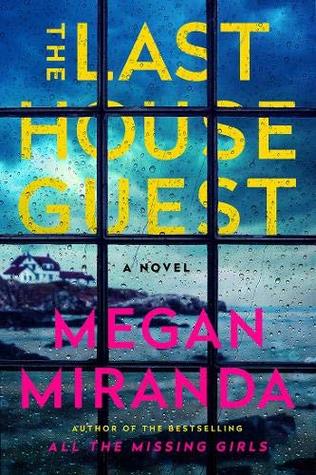 Our newest Book Club book is in! Pick up your copy at the library.
"The Last House Guest is a psychological thriller set in Littleport, Maine, which doubles both as a summer vacation spot for the wealthy, and a small harbour town for the local residents. Avery, a local, is drawn into the world of wealth when she's 'adopted' by Sadie Loman to be her best friend."
Read more at The Skinny.